Our Mission
Eagle Eyes will use our knowledge of direct marketing, data, and analysis, as well as the most advanced technology to assist our clients in maximizing the revenues and profits from their marketing, sales and development endeavors.
Why Eagle Eye?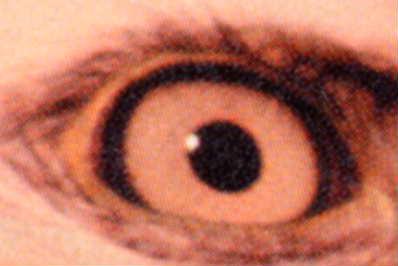 Eagles have one of the best eye sights in the animal kingdom. They are also extraordinary hunters. Whereas many other predators spend their time looking in the bushes for their dinner. Eagles don't waste time or energy on prey that they cannot catch. They very patiently wait while soaring on rising air currents until they see the potential meal, possibly two miles away. The eagle then makes a decisive and precision attack.
People in marketing and sales roles can feel like they are down on the ground "Beating the bushes" trying to find the next prospect, using a lot of time and energy, without the greatest of results. We strive to give our clients a more focused (and profitable) eagle eye view of their market, customer and prospects so better decisions can be made about which markets, customers and prospects to attack with the next marketing or sales campaign.
Eagle Eye Direct was founded to help companies and organizations streamline their marketing and sales efforts. We believe in working with our clients, understanding their current processes and then proposing subtle changes that could make their current efforts more successful. Some of the companies that we have worked with have increased response, as well as conversion rates upwards of 350%. We have been able to achieve these results by applying best-of-breed modeling and analysis techniques, married with business information. This process allows us to not only identify the customer groups that are going to be most responsive to a campaign, but also assists in making judgements of the relative potential of those groups compared to the expected costs involved.
From the CEO
Often I have seen projects with great potential fail, because the marketing and sales people's plates are already overflowing with work. Eagle Eye's focus to is make companies more successful, knowledgeable and profitable. By providing insight and assistance, we strive to make everyone's lives easier, not more complicated. To that end, we will provide as much or as little assistance as our clients need, from data analysis to full project management. When the sales team is closing more business, and the marketing team is confident in how the next campaign is going to perform, the organization is going to be more profitable, and ...everyone is going to look forward to coming to work. We are here to help you and your organization grow, and overachieve your objectives. - Patrick Hanrahan, CEO
Company Background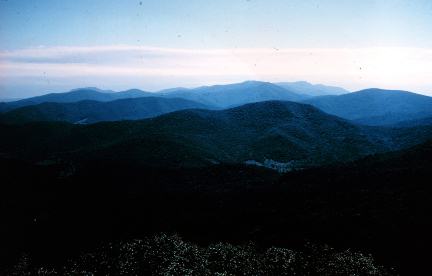 Eagle Eye Direct has made its nest in the shadows of the Blue Ridge Mountains in Charlottesville, Virginia. It was founded after Patrick Hanrahan had worked for nearly a decade for one of the oldest data mining and analysis firms in the U.S. where he was working on efforts for NASA, the Air Force, Marines, as well as several Fortune 500 companies.