Eagle Eye Direct was founded on the principle of making our clients more effective in their marketing and sales efforts, and therefore more profitable. We utilize data mining, modeling and analysis techniques to help our clients maximize the profitability and effectiveness of their marketing and sales resources.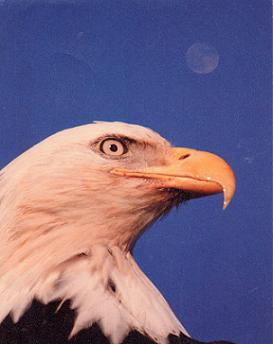 Typically, if an organization is performing little to no analysis, we can raise response or conversion rates anywhere from 40 to 400%, depending upon the market and data available. We use best-of-breed modeling techniques, including regression, decision trees, statistical networks, and clustering to maximize the return on the client's investment.
We will take all the information we learn through our analysis process and break it down into terms that are understandable by the client. We bridge the gap between marketing and analysis, so when a marketing person meets with one of our analysts, they have a better understanding of what is working for them, what isn't and who they should contact in their next campaign to maximize profits. This information is transferred through the use of color graphs, pie charts, and simple tables that can be readily understood without a statistical interpreter.
Many of our clients want to eventually bring the analysis 'in-house'. In these cases, we will license the software we use and provide training so that the learning curve is a minimal as possible and remain available as a consultant when extra help is needed on specific projects.
Eagle Eye has a decade of experience working with data, customers, and marketing programs. Organizations that have benefited from our knowledge include: MarketerNet, Red Clay Media, Alltel communications, Hearthside Lending, HomeWorks, Professional Career Development Institute, Washington Metro & Transit Authority, and the Millard Group